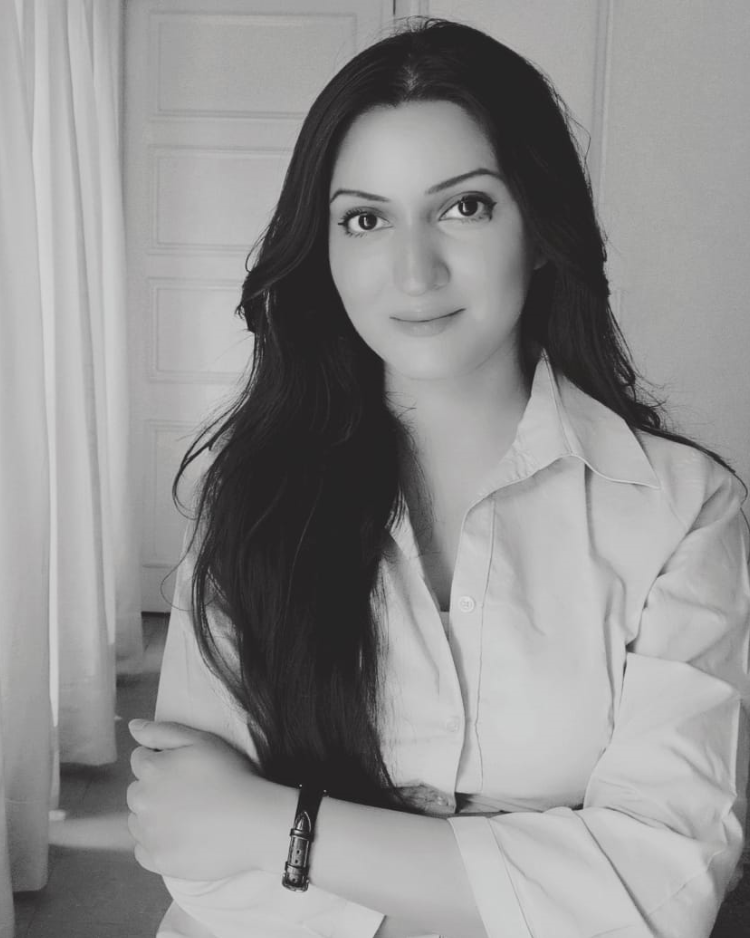 Taiba Abbas is the founder of Àla Books and Authors and the co-author of The Night In Her Hair. Born in Pakistan, she grew up in Italy and holds a Master's degree in Comparative Literature from SOAS, University of London.
Her teaching career spans several years, having taught courses in Italian, English literature, Film, and Cultural studies at universities and schools in Lahore and Islamabad.
She started writing when she was 11 years old and published her first collection of poems The Telling in 1998. Her love for publishing developed when she worked with the Pakistan National Council of the Arts (PNCA), on the design and layout of her mother's book Pakistan the Land and Its Culture, in 2006.
She is currently working on her first novel.
To Tell The Untold And Imagine The Unimagined