Ramsha Afaq is a visual artist and designer based in Karachi. A graduate of Habib University, her continuing work and research explores the boundaries of speculative and critical design, incorporating diverse and interdisciplinary elements of futurist and posthumanist thought.
With a wide range of interests in digital media, music, cyberculture, and technology, she additionally works for Media Matters for Democracy, a media development organization in Islamabad. She has also been a regular contributor to local and international tech publications.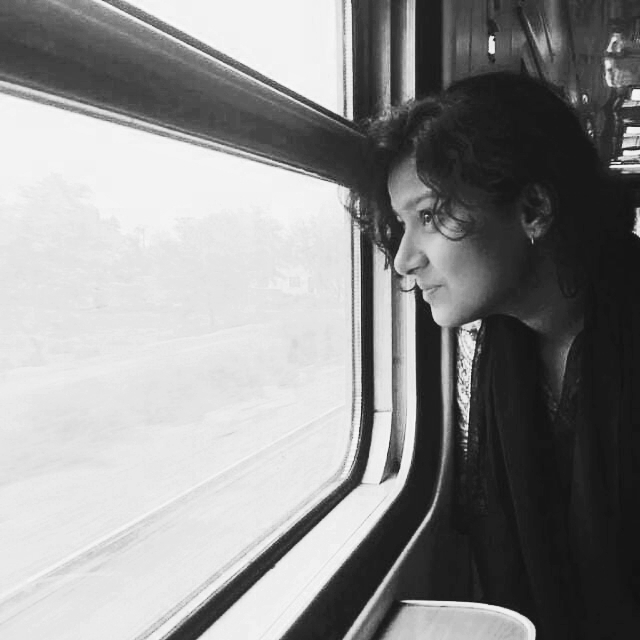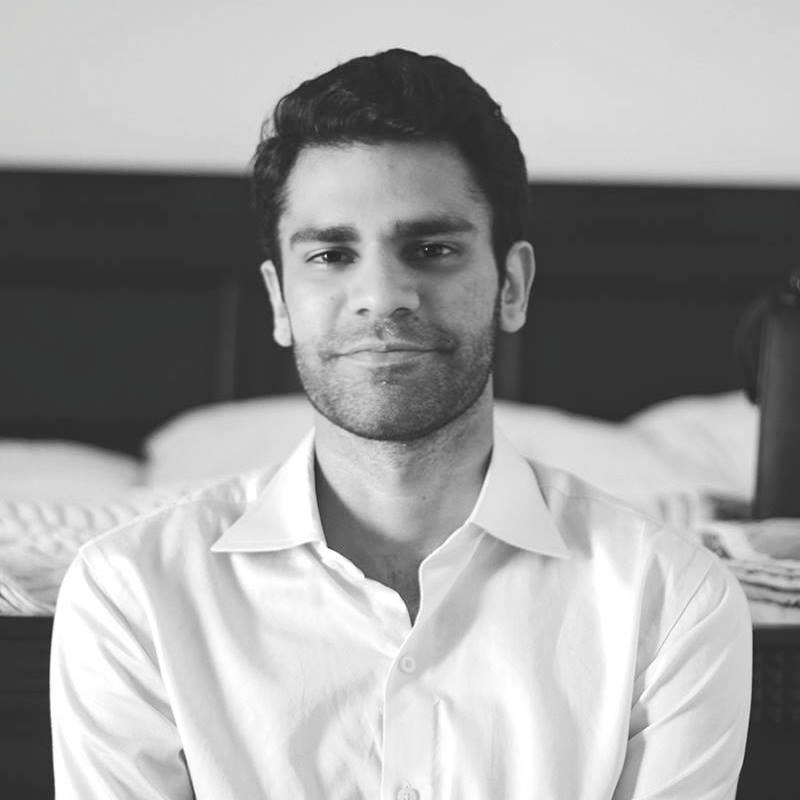 Jahanzeb Haroon is a visual artist based in Lahore. He has taught courses in photography and painting at the National College of Arts (NCA) and currently teaches art and design at the Lahore Grammar School.
He graduated from the National College of Arts with a BFA. His work has received wide acclaim both locally and internationally. In 2017, he exhibited at the Siena Art Institute in Italy, where he was part of a cultural exchange programme. His work was featured in Lines in the Sand: Contemporary Art from Pakistan (Fabrica) as part of Luciano Benetton's Imago Mundi collection, in 2018. He was also an artist-in-residence at Khushab Pioneer Cement residency, held in collaboration with Canvas Gallery, Karachi, and a resident artist for Taaza Tareen 11 at Vasl Artists' Association, Karachi (2019). Earlier this year, Haroon exhibited with Antidote Art, Dubai, and his work was featured in the American literary quarterly, Image Journal.
To Tell The Untold And Imagine The Unimagined